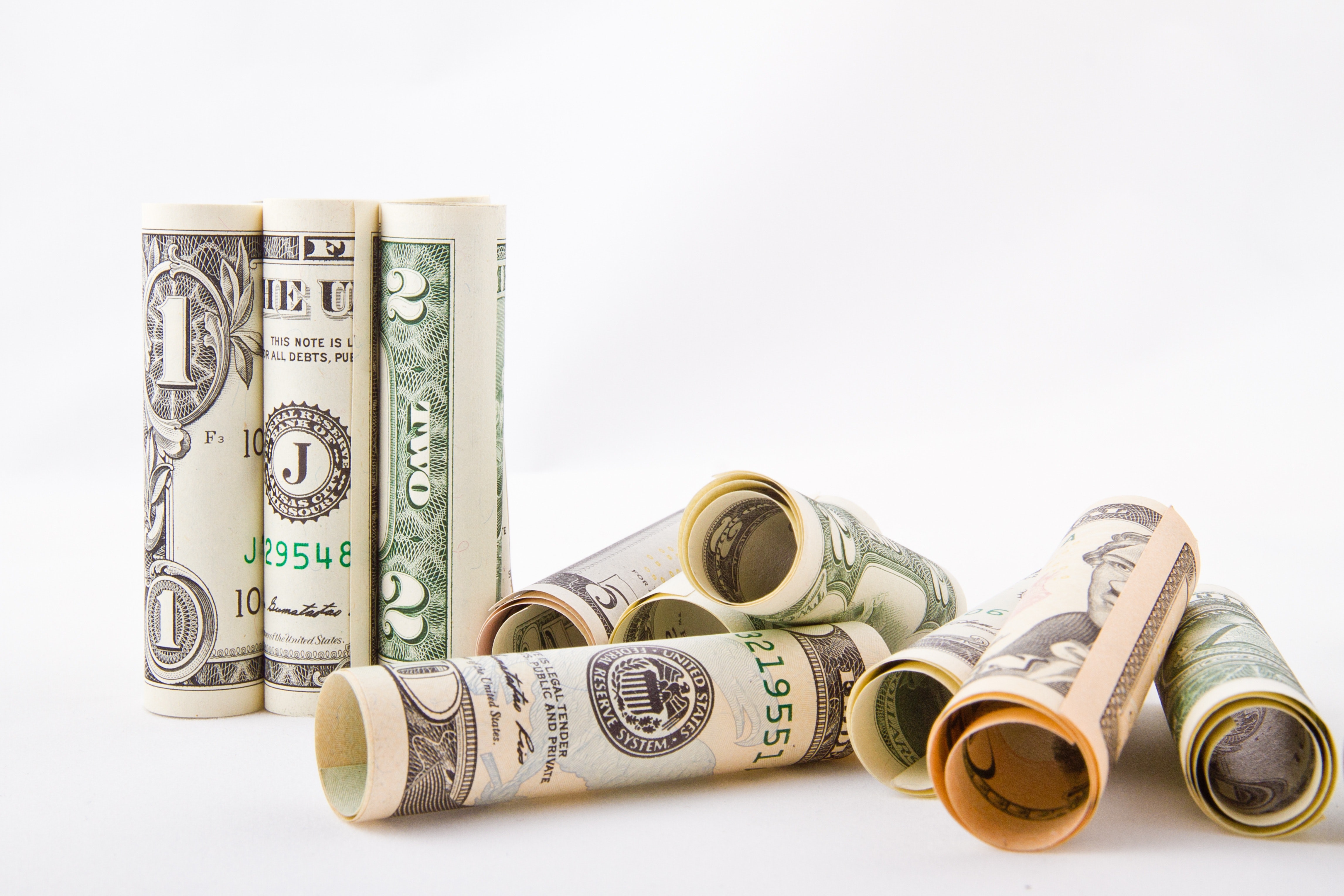 Property investment is not easy. It involves risks, but it can also be very rewarding. However, as great as property investment is, beginners often enter the hype with much excitement only to end up not really thriving. You don't want to be one of those, do you? Here are 10 of the most common mistakes beginners make in property investment.
Excitement over making the First Purchase
Most first-time property investors often get excited about making their first investment. And without further ado, they buy the first thing that catches their attention. We can't help but be excited over the prospects of long-term investments. However, we need to be very cautious and careful about what we should invest in.
How To Avoid: In real property investment, you speculate first before making any decisions. Never jump on the first opportunity you get. Instead, you look around, weigh your options and see what works best for you.
Lack of Research and Information
One of the primary mistakes beginners make is simply doing things spontaneously, without actually doing any, or not much research. Beginners often think that it is all about the action. It's simply looking for properties to buy and sell. But in truth, property investment is a science of its own.
When you buy a property, you should choose not with your own preferences and taste in mind but what would appeal to most people.  Just because we like a property doesn't mean that it would be a good investment. Buying without checking the potential for resale or the type of renters you want is a common mistake most beginners must avoid.
How To Avoid: It needs a lot of analysis. It's a business after all. You are buying land to make a profit out of renters and not for yourself. No matter how appealing a property is, it's not meant for you to live in but for you to gain maximum profits. So always check the property and do your research. There is more to property investment than just buying land and having a house built on it.
Failure to Create an Exit Strategy
Every business has its risks. Property investment is not an exception. It requires a lot of attention and care and devotion just as much as other forms of investment do.
How To Avoid: Every time you acquire a property make sure that you can do multiple things with it. You can flip it, improve to sell or rent it out. An exit strategy means that you should always have a plan B, C, and D in case plan A doesn't work out.
Not Planning a Strict Budget
Properties are necessary commodities. You're bound to find an available property you can make a profit from. But buying properties or acquiring properties come at a price. Real property mistakes beginners make often start with going beyond budget or buying a property that fits your budget exactly. You have to remember that you need to allow for repairs and regular maintenance on your property.
How To Avoid: Set a strict budget. Set aside money to acquire one and fix a budget as well as emergency funds for every property. Never go beyond budget but instead always aim to go lower than the budget that you have, so you can use it again for another investment, or to maintain the one you have.
Being Overly Cautious
Some beginners have the tendency to overthink. They think that maybe there is a better property out there until they finally have gone through every available one in the market.
How To Avoid: We become over cautious when we don't know what we are doing and when we literally don't have any confidence in ourselves. Be brave and choose a property that you think you can make money from. Even if it's a humble start, you still win even if you just earn a little bit from it.
Relying on a Partner
Beginners are often insecure and often fear failure. Hence, they become dependent on a partner. This is a good start but not a good learning curve. You may rely on your partner to make decisions and this can lead to conflict and losses. Choose partners, especially if they are family members carefully as tough decisions often have to be made.
How To Avoid: Learn from your partner and make decisions together. If it is a family member then discuss everything before changes or decisions are made.
Stingy Micromanagement
As starting property investors you want to make all things work out the way you hope it will so you become hands-on on every single thing. You want all the details to happen under your supervision. This over-tightening becomes stressful.
How To Avoid: Hire professionals to do the legal stuff for you. Your task is to delegate and supervise. Don't do it all yourself or you are bound to become weary and careless.
Thinking You Know It All
We think we can do it all by ourselves based on business studies and research. Well, that's not the case. We're always faced with business issues and dramas as well as scenarios that no business school ever teaches.
How To Avoid: Stick to a veteran and learn the trade well before doing it by yourself.
Forgetting Government Liabilities
You get overly excited in making sure your project goes as planned but have you thought about the permits, inspections, and other legal processes?
How To Avoid: Every property you deal with requires proper documentation and legal processes. You need to find out what must be done and how much it would cost you to buy a property. Due diligence is very important.
Not Learning from Your Mistakes
This is a mistake not just beginners do but everyone. We often end up doing the same mistakes over and over again.
How to Avoid: Accept the fact that you made a mistake and don't blame it on others. Accepting your mistake is one way for you to understand the fact that you really have done something wrong that cost you. In business, it is vital to learn from your mistakes or else you will be stuck in a circle of costly faults that will never end. Understand your failure and the rest will go on from there.