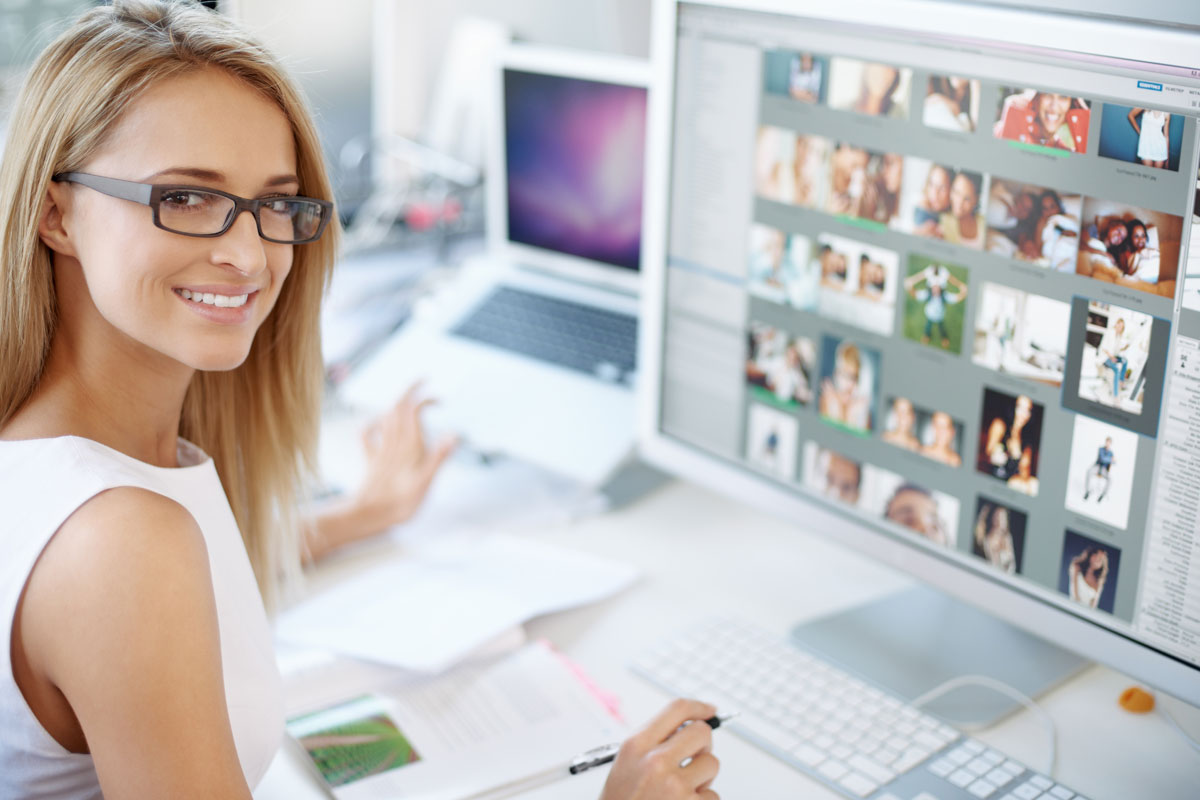 Australian Bureau of Statistics conducted a research in 2014, and concluded that most businesses that were active and at that time are actually operated from home (8165.0 – Counts of Australian Businesses, including Entries and Exits, Jun 2010 to Jun 2014) This number was on the rise. The best and the most lucrative way to conduct a business from home is to set up an online business. Here are some of the best options for your first online startup. These are just some of the ideas from the vast variety of options that you can use. 
IT Services
People who want to start the Internet Business usually have more than solid knowledge about IT. Therefore, perhaps you do not have to go much further when you choose your niche and simply offer your IT services. You can offer to make software and apps or repair and maintain the existing ones. You can create and maintain networks in companies and offer to be the outsourced or freelancer "IT guy" for those companies that do not want or need to have somebody like that employed full time.
SEO and Marketing Services
The fact that a lot of internet businesses have their presence makes good news for you. That means that all those online businesses need marketing services and a good boost of their websites. Being a SEO expert and a marketing expert, you should not have any problems advertising yourself as the best solution for this issue. It takes a lot of practice and a lot of hard work to do good SEO. The rules change all the time and one method is replaced by another from one week to another. Therefore, to keep afloat, you will need to be very diligent about your work and to follow trends at all times.
Consulting Services
This is a great idea for those that are experts in a field and have the need to help others, as well. For example, there a lot of businesses that ha
ve their own production, but they want to become more environmentally friendly. The job of a consultant would be to revise the processes and to find ways to reduce the carbon footprint, enhance sustainability and reduce unnecessary energy wasting and other costs. This is just one of the things that you can consult about. Some of the successful consulting services even create online courses to boost their business.
Affiliate Marketing
This business can be very lucrative if you are good at recommending things or you have a website that has a lot of traffic. The whole idea is to recommend a business, your affiliate partner, and make sure that the clients and customers buy their products and services by following your lead. When they do that, the affiliate partner shares their revenue with you. There are thousands of possible affiliate partners out there, so make sure that you are making the right choice. There are many courses online that can introduce you to the most successful ways of doing affiliate marketing. Do your homework before you start your business because that is how you will succeed.
Selling Products
The last, but not the least, you can sell the product that you make online. This usually means that you will not be able to do the entire thing online and you will have to have some sort of facilities at home. While selling the product online means that you do not have to have a real store, you definitely need to have a proper office at your home. This means that you need some good office furniture that matches the style of your home. This is important, as, in time, your business will grow and you will have to meet your investors or clients. Not having an office may seem very unprofessional.
The Internet and the online trading have revolutionized business. It seems like it has never been this easy to start earning money online. You can provide services, offer your product or take part on other online marketing activities that can earn you a nice profit. It will take some work and you will have to invest some time, money and knowledge, but if you play your cards right, it will definitely pay off.